Learn Kubernetes weekly — issue 26
10 May 2023
Articles
Articles worth checking out:
Kubernetes first steps book (& videos!)
Learnk8s
TL;DR: In this course, you will learn how to package and deploy applications as Docker containers in a Kubernetes cluster.
You will also learn how to architect apps that are designed to be horizontally scalable.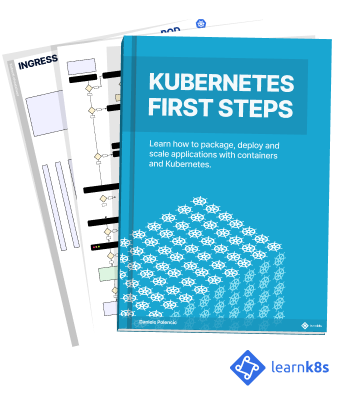 Tutorials
Azure DevOps agents on AKS with kaniko

Umut Ercan

In this article, you will learn how to build container images in your Azure DevOps agents using kaniko.

kaniko doesn't depend on a Docker daemon and executes each command within a Dockerfile completely in userspace.
Kubernetes jobs
Site Reliability Engineer with Twinstream

Salary: £60K to £80K a year

Location: remote from the United Kingdom

Tech stack: Kubernetes, OpenShift, Docker, Java, Go, Python, SQL, Shell, Terraform, Jenkins

Platform Engineer with Defense Unicorns

Salary: $150K to $225K a year

Location: fully remote

Tech stack: Kubernetes, AWS, GCP, Azure, Helm, Terraform, Pulumi
Discover more Kubernetes jobs on Kube Careers →
Code & tools
Other interesting projects:
Kubernetes workshops for your team: from zero to expert
Learnk8s
Learn and master Kubernetes networking, architecture, authentication, scaling, storage (and more) with Learnk8s' private training workshops.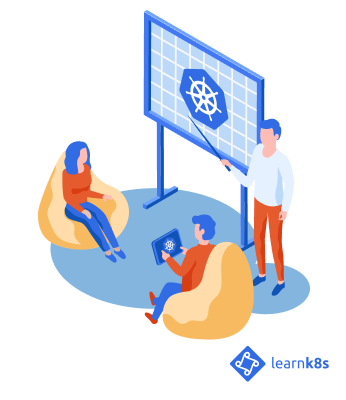 Upcoming Kubernetes events
Discover more Kubernetes events on Kube Events →
Kubernetes Call for Papers
Until next time!
— Dan
Subscribe and, every Wednesday, receive the latest Kubernetes news!