Learn Kubernetes weekly — issue 28
24 May 2023
We recently published the state of the Kubernetes job market for the first quarter of 2023.
If you are looking for your next adventure (or you are hiring engineers), you may find it insightful!
If you don't have the time, here are the big news:
64% fewer remote-only jobs.
GitLab CI passes Jenkins!
You can read the full report here.
Articles
Articles worth checking out:
Predictive Troubleshooting for Kubernetes
Sosivio
Sosivio empowers developers to independently optimize resources and resolve critical issues with their applications on Kubernetes.
Disconnected/Air-gapped
Cloud-agnostic
Minimal Cluster resources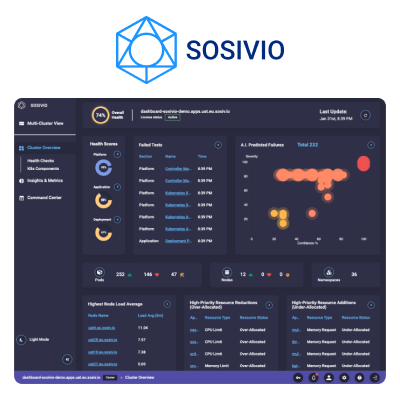 Tutorials
Kubernetes jobs
Platform Engineer with Isometric

Salary: £78K - 130K

Location: Remote-Hybrid (London)

Tech stack: Kubernetes, GCP, Python, Typescript

Cloud Operations Manager with Staysure

Salary: £65K - 75K

Location: Remote-Hybrid (Northampton)

Tech stack: Kubernetes, AWS
Discover more Kubernetes jobs on Kube Careers →
Code & tools
Other interesting projects:
⎈ Take your team from zero to Kubernetes expert
Learnk8s
Learn and master Kubernetes networking, architecture, authentication, scaling, storage (and more) with Learnk8s' private training workshops.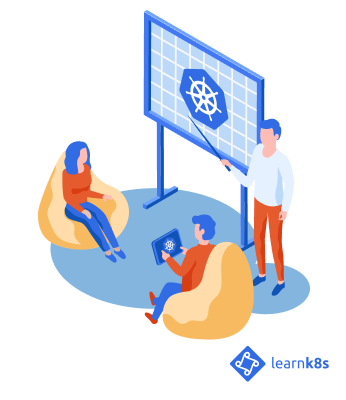 Upcoming Kubernetes events
Discover more Kubernetes events on Kube Events →
Kubernetes Call for Papers
Until next time!
— Dan
Subscribe and, every Wednesday, receive the latest Kubernetes news!