Learn Kubernetes weekly — issue 38
2 Aug 2023
Articles
Articles worth checking out:
⎈ Become an expert in Kubernetes: Advanced Kubernetes course
Learnk8s
Join Learnk8s' 4-day Advanced Kubernetes workshop this September (online or in London, UK).
Get your hands dirty with Kubernetes and learn what makes Kubernetes tick in a session packed with hands-on labs!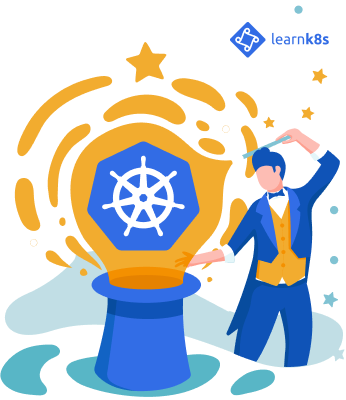 Tutorials
Kubernetes jobs
DevSecOps Engineer with Stellar Development Foundation

Salary: $165K to $205K a year

Location: based in the office in New York, US

Tech stack: Kubernetes, AWS, GCP, Docker

DevOps Engineer with Plaid

Salary: $187.2K to $280.8K a year

Location: remote from the United States

Tech stack: Kubernetes, Docker, Go, Shell, Python, C, Mongo, PostgreSQL, MySQL, Elastic Search
Discover more Kubernetes jobs on Kube Careers →
Code & tools
Other interesting projects:
Upcoming Kubernetes events
Discover more Kubernetes events on Kube Events →
Kubernetes Call for Papers
Until next time!
— Dan
Subscribe and, every Wednesday, receive the latest Kubernetes news!